Pass your examinations in the
first attempt!
Choose MPJE books in 50 states
Student graduation support book
Multistate Pharmacy Jurisprudence Examination is a difficult test that requires knowledge of both federal and state laws.The #1 Washington MPJE review guide has been updated for 2022 with the most up-to-date information on the laws and rules governing the practice of pharmacy in Washington State. The book also includes a review of federal laws and rules needed to help pass the Washington MPJE. The In this review book we thoroughly cover the pharmacy laws that you will need to know for your exam. The book also includes self-assessment questions with explanatory answers. It is one of the best sellers of our products!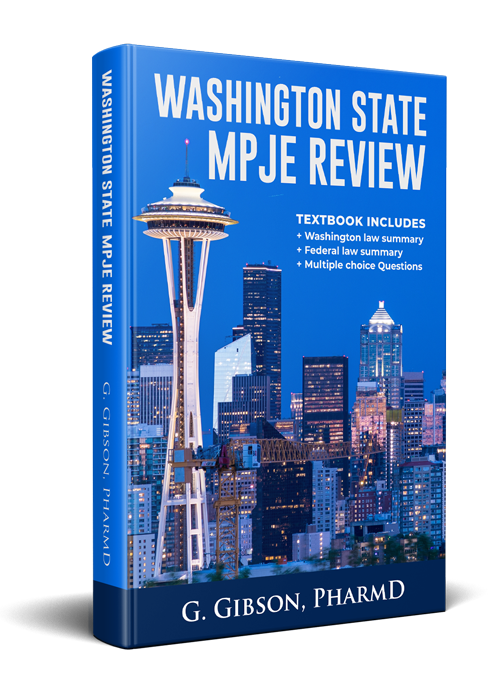 Very Helpful
Helped me get used to the way questions are worded and had really good explanations Incase you run into something you don't know about.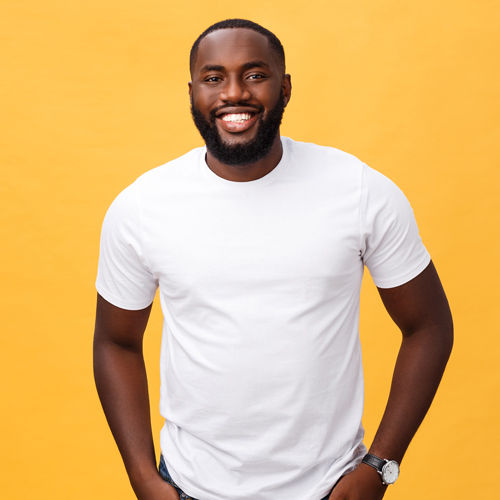 must-visit site
This is a must-visit site for all pharmacy students in the USA. Nothing is more complete than here. Thank you Rx Pharmacy Exam Marketplace!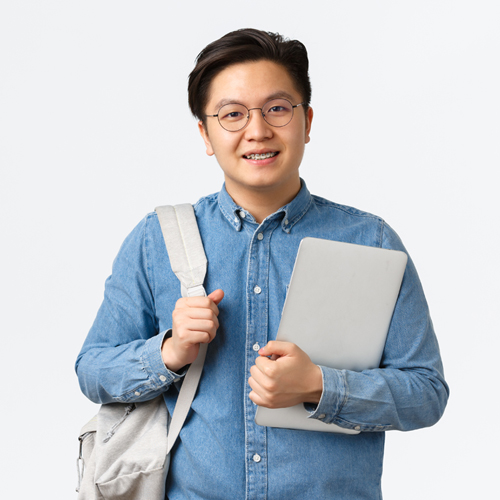 Spend more time with it!
This is really good. I wish I had more time to work with this before taking the test. This book contains some info that none of online testing sites have. Don't start this book the day before the test like I did. Spend more time with it!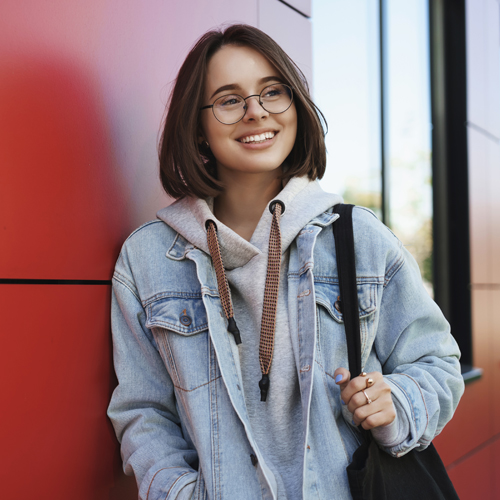 Subscribe to our Newsletters Get all Promotion & Update